On December 11st 2019, Alliance of International Science Organizations on Disaster Risk Reduction (ANSO-DRR), co-initiated by Institute of Mountain Hazards and Environment (IMHE), Chinese Academy of Sciences (CAS) and partners, has been formally recognized as one of thematic alliances under the umbrella of Alliance of International Science Organizations (ANSO), which is a non-profit, non-governmental international scientific organization founded in 2018 by the Chinese Academy of Sciences and 36 other international science and education institutions from around the world. Co-chairs of ANSO-DRR are Professor CUI Peng from CAS and Professor Gretchen Kalonji who's the Dean of Institute for Disaster Management and Reconstruction of Sichuan University.
ANSO-DRR was launched in May 2019, with the collaborative efforts of Chinese Academy of Sciences, Sichuan University, IRDR, ICIMOD and other institutions and universities from countries including China, Italy, Belgium, Nepal, Pakistan and Sri Lanka, etc.
ANSO-DRR will be dedicated to address the most urgent challenges of disaster risk reduction through collaborative efforts under the framework of ANSO. It is committed to making contributions to the implementation of the Sendai Framework for Disaster Reduction 2015-2030 and the implementation of the 2030 Agenda for Sustainable Development at regional level, and contributing to the safe, green, resilient and sustainable society through integrated efforts.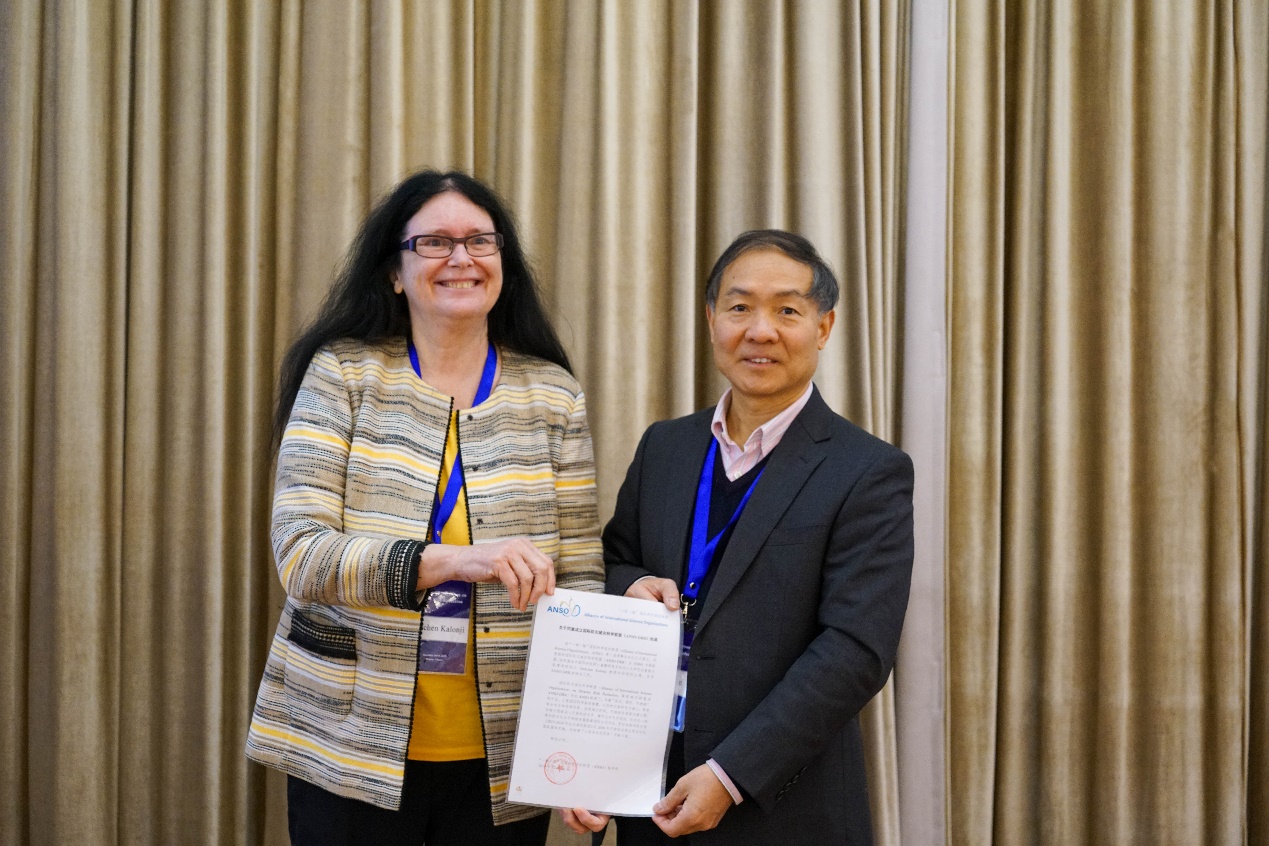 Figure 1. Co-Chairs of ANSO-DRR, Professor CUI Peng (right) and Professor Gretchen Kalonji (left)